World Fantasy Awards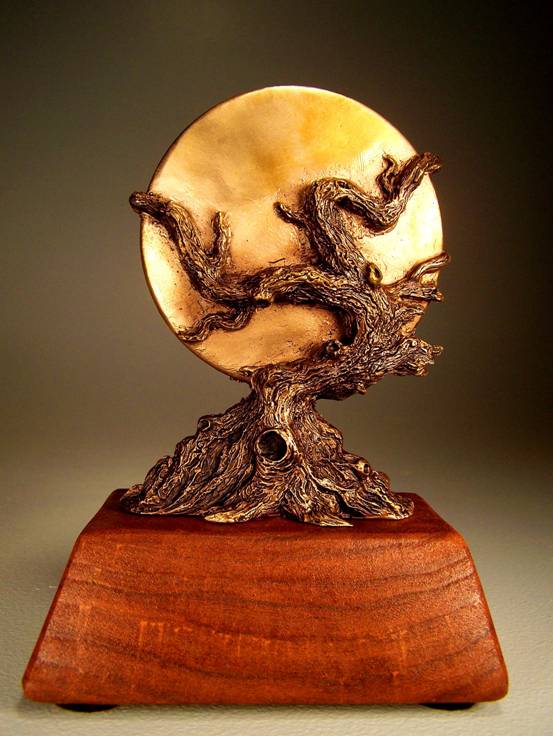 Awards Presentation
The World Fantasy Awards recognize the best fantasy fiction published in the preceding year, as well as the special achievements of the genre's practitioners and supporters.
The awards are presented at the World Fantasy Convention Awards Banquet on the last day of the convention. Tickets for the banquet will go on sale in the summer of 2018. The Awards presentation will take place after the banquet, and will be open to all attending convention members. It will be followed by a panel featuring the attending award judges, who will discuss their process and decisions.
Award Categories
The Convention will present World Fantasy Awards in the following categories:
Life Achievement
Novel
Novella ~ 10,000 to 40,000 words
Short Fiction ~ under 10,000 words
Anthology ~ multiple author - original or reprint - single or multiple editors
Collection ~ single author - original or reprint - single or multiple editors
Artist
Special Award ~ Professional
Special Award ~ Non-Professional
Submissions
2018 World Fantasy Award Judges
The judges for the 2018 World Fantasy Awards are David Anthony Durham, Christopher Golden, Juliet E. McKenna, Charles Vess, and Kaaron Warren.
Procedures for individuals wishing to submit works for the judges' consideration will be posted on the World Fantasy Organization website. We will post a link to these guidelines as soon as they become available.