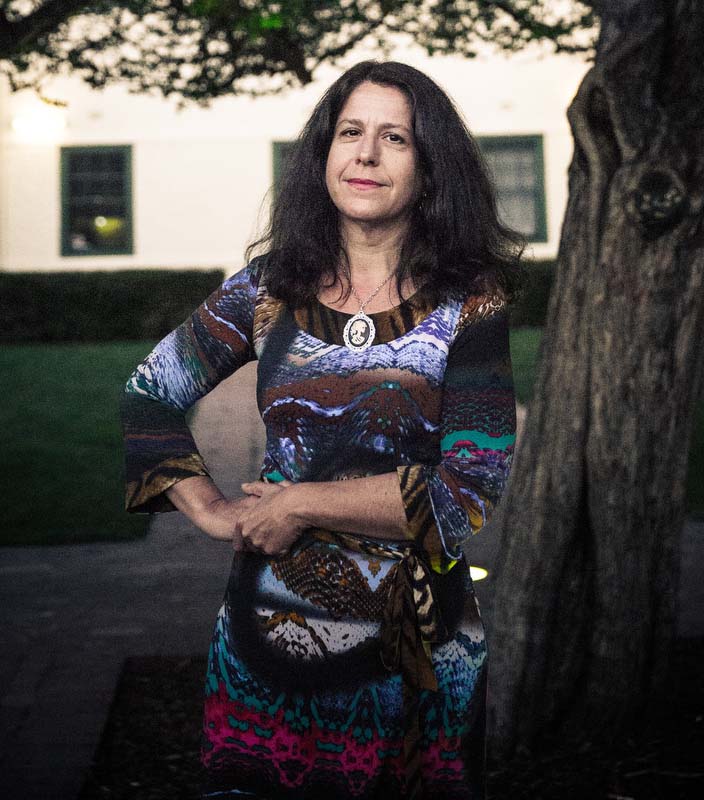 Guest of Honor ~ Kaaron Warren
Kaaron Warren lives in Canberra, Australia, a city full of roundabouts, archives, restaurants, poetry slams and a large lake that may or may not house a monster.
Her most recent novel is The Grief Hole (IFWG Publishing Australia), the story of a woman who knows how you'll die by the ghosts that haunt you. The book is the first to win all three of the Australian genre awards: the Aurealis Award, the Ditmar Award and the Australian Shadows.
She also published three novels with Angry Robot Books. Slights, Mistification and Walking the Tree, three very different books set in very different places.Slights tells the story of a female serial killer who is obsessed with what she sees in the afterlife. This novel won a number of awards, including the Ditmar and the Shadows Award.
Kaaron has seven short story collections. Her most recent is Cemetery Dance Selects: Kaaron Warren, which brings together five stories from her career, beginning with her second story in print The Blue Stream. Through Splintered Walls, her themed collection from Twelfth Planet Press, saw a Shirley Jackson Award and World Fantasy Award shortlisting for the novella Sky.
She has stories upcoming in Ellen Datlow's Mad Hatter's and March Hares, Looming Low from Dim Shores, Nate Pederson's Sisterhood, Cemetery Dance's Dark Screams series, and Bitter, a novella, from Cemetery Dance.
Kaaron was a Fellow at the Museum for Australian Democracy, where she researched prime ministers, artists and serial killers. In 2018 she will be Established Artist in Residence at Katharine Susannah Prichard House in Western Australia. She's taught workshops in haunted asylums, old morgues and second hand clothing shops and she's mentored lots of good writers through a number of programs.
Kaaron works two days a week in a second hand bric a brac shop, which provides her with endless ideas for stories. She's lived in Fiji as part of the diplomatic corps. Lots of stories came out of that, including her novel Walking the Tree. She hasn't written the story inspired by the grave of the last cannibal, Udre Udre yet but she will. She lives with her husband, two children and two cats and loves collecting weird tables and beautiful glassware. Her idea of fun is a dinner party with friends, wine and good food.